Welcome to the Rock River Human Resource Professional Association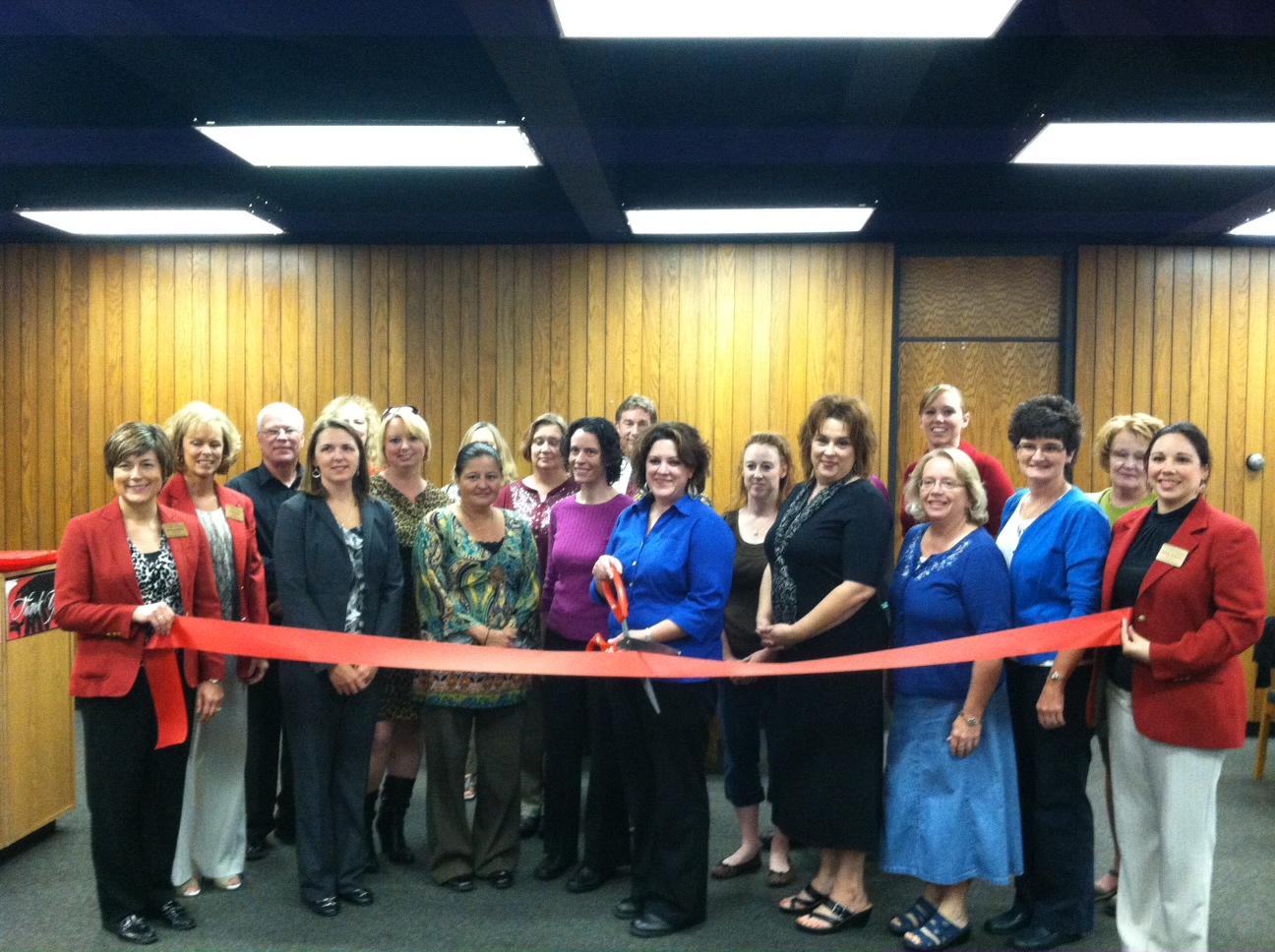 We are an affiliate of the Society for Human Resource Management. Whether you are new to the HR field or have many years of experience, we are a local starting point for networking, information, professional development and continued support of excellence in Human Resources.
We welcome your use of this site as a resource, and encourage you to check back frequently for updated information. We also encourage your involvement and suggestions about all of our activities, on the web and off.
We look forward to seeing you at an upcoming meeting or event!
BECOME A MEMBER OF RRHRPA
Upcoming Events
See All >
December 31, 2015 (All day)

Location:

See scholarship application on the MORE tab above
The Rock River Human Resource Professional Association began back in the 1980's as a sub group of the Sterling Chamber of Commerce. The group of eight men and two women represented the larger industrial employers. A while later, the group expanded to include Lee County employers. By the early 1990's, members of the group started receiving certification and joined SHRM.

At the present time, Rock River Human Resources Professional Association (RRHRPA) is a professional association serving the Lee, Whiteside and Ogle counties and surrounding communities, dedicated to professional development and networking with local HR professionals. Even small businesses without a dedicated HR department can benefit from being a RRHRPA member. We currently have 49 members representing 39 different companies.
Rock River Human Resouce Professional Association Receives Distinguished Award
The Society for Human Resource Management has awarded the Rock River Human Resource Professional Association, the EXCEL Silver Award for 2013.
The SHRM Affiliate Program for Excellence (SHAPE) has been designed to ensure a strong connection between SHRM and its affiliated chapters from a business perspective. In addition to clearly outlining the requirements to measure chapter alignment and engagement with SHRM's overall objectives, SHAPE focuses on activities and initiatives which are more strategic in nature. These efforts allow each affiliated chapter to increase its viability and effectiveness, as well as promote the HR profession at the local level. Additionally, this program was designed to enhance the business acumen of local volunteer leaders! This program raises the bar of excellence for affiliates and introduces the EXCEL Awards – a tiered recognition and awards system.
The Society for Human Resource Management (SHRM) is the world's largest association devoted to human resource management. Representing more than 250,000 members in over 140 countries, the Society serves the needs of HR professionals and advances the interests of the HR profession. Founded in 1948, SHRM has more than 575 affiliated chapters within the United States and subsidiary offices in China, India and United Arab Emirates.
"This recognition is a distinct indication of the chapter's successful partnership with SHRM to serve the networking and professional development needs of human resource professionals and to the advancement of the human resources profession" noted J. Robert Carr, Senior Vice President, Membership, Marketing & External Affairs for SHRM.
Rock River Human Resouce Professional Association receives a Certificate of Recognition, a specialized banner to display at its meetings and events, and is being recognized in SHRM's publications and at its conferences.